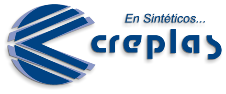 Creating our own history...
We count with the infrastructure to develop and produce our products with the necessity and requirements of our clients.
YOUR PRODUCE ARE DESIGNED AND DEVELOPED IN HOME, THIS WITH THE DESIRE TO PROVIDE A SERVICE, QUALITY AND SPECIALITY IN EACH OF YOUR PROJECTS.
Our materials are the best quality and are very completive in various sectors, this allow us to guarantee our produce in the market according to the necessities more demanding.